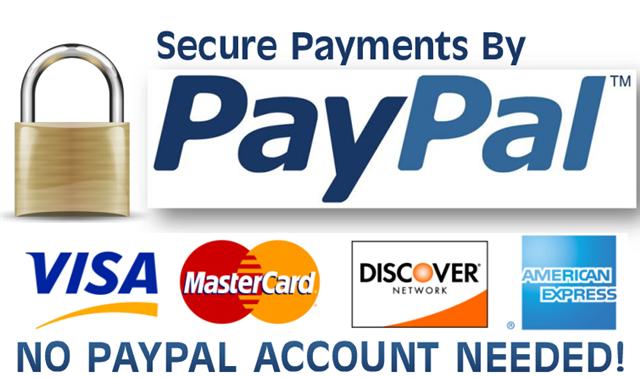 To be a sponsor for the Chili Supper, please complete the form below. To complete the transaction, you will be redirected to the Round Lake Area Exchange Club PayPal account.
The Exchange Club utilizes the funds raised at this event for a college scholarship to a graduating senior from the area as well as funding Student of the Month, Blue Ribbons for the Prevention of Child Abuse, Hometown Heroes and Give-A-Kid-A-Flag-To-Wave programs.
We are inviting you to show your support by becoming a sponsor of this year's Chili Supper. Your sponsorship supportsRound Lake Area Exchange programs and activities including a yearly college scholarship. More importantly, your contributionsupports students that are involved with healthy, productive school activities through the performing arts.
Round Lake Area Exchange Club us not for profit 501 c 3, as is our partner B.E.S.T.  Donations to Chili Supper are tax deductible.
There are various levels of sponsorships available:
RED HOT PREMIER:  $2,500
Corporate Sponsor:  $1,000
Full-Page Program Sponsor:  $300
Large Ad Program Sponsor:  $200
Small Ad Program Sponsor:  $100
Thank you for your support!